Accessibility Standards for Employment at Volkswagen Waterloo Ltd.
January 01 2018, Volkswagen Waterloo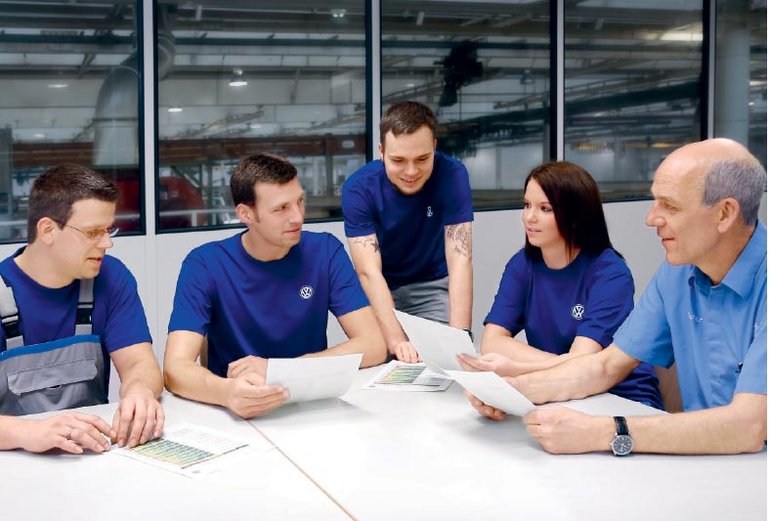 Volkswagen Waterloo is committed to excellence in serving all employees and employment applicants including those with disabilities.
The Recruitment Process
We will ensure accommodations are available upon request of individuals selected to participate in the assessment/selection process. We will notify successful applicants of our policies for accommodating employees with disabilities.
Support to Current Employees
We will inform employees of policies used to support employees with disabilities and will provide this information to new employees as soon as practical. We will update information to employees whenever there is a change. We will provide accessible formats and communication support upon request of employees with a disability.
Assistive Devices
We will ensure that our staff is trained and familiar with various assistive devices we have on site or that we provide that may be used by employees with disabilities.
Workplace Emergency Response
We will provide individualized workplace emergency response information for employees with a disability and will inform all employees of these.
Performance Management/Career Development
We will consider the accessibility needs of employees with disabilities as well as individual accommodation plans in the performance management process, career development, and career redevelopment.
Modifications to This or Other Policies
Any policy of Volkswagen Waterloo that does not respect and promote the dignity and independence of employees with disabilities will be modified or removed.
David Krause
General Manager