Let's Take a Closer Look at the Brand New 2019 Volkswagen Jetta
January 01 2018, Volkswagen Waterloo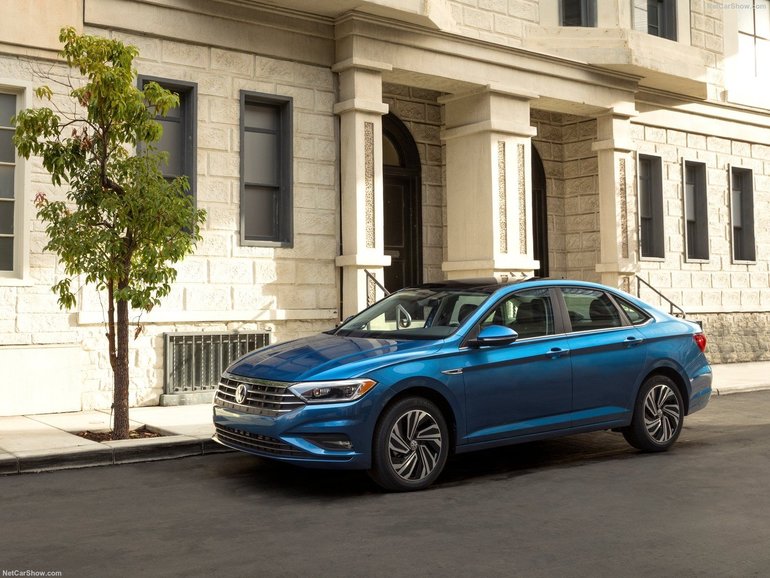 Few models in the compact sedan segment are as popular as the Volkswagen Jetta. Unlike other models in the Jetta's category, the German compact has quite the loyal following. Indeed, owners love their Jetta because of its German-engineered driving dynamics, incredible blend of comfort and performance, and refined design.
Now, there's an all-new Volkswagen Jetta on the way. The 2019 Volkswagen Jetta was recently unveiled at the North American International Auto Show, and from the looks of it, it will definitely be the best Jetta yet.
A More Refined and Spacious 2019 Volkswagen Jetta
The 2019 Volkswagen Jetta has been improved in every way. It's more spacious and luxurious, and has a refined design with more tech features. Built on VW's all-new MQB platform, the 2019 Volkswagen Jetta will offer a lot more interior space and its cockpit is much more elegant.
The Jetta has always had a little something extra compared to other compact sedans, and this 2019 Jetta stays true to those roots. It just feels more luxurious.
Under the hood, the 2019 Volkswagen Jetta will feature a 1.4-litre turbocharged four-cylinder engine that delivers 147 horsepower and 184 pound-feet of torque. This makes the engine one of the most powerful in its class, and yet also one of the most fuel-efficient. It will be paired out of the gate with a six-speed manual, but most buyers will want to take a look at the new 8-speed automatic.
Inside the Jetta, buyers can expect some high-end features including a 12.3-inch virtual cockpit and the latest safety tech including an adaptive cruise control system and blind spot monitoring!
To learn more about the 2019 Volkswagen Jetta, contact us today at Waterloo Volkswagen!