Meet the Sales Team
January 01 2018, Volkswagen Waterloo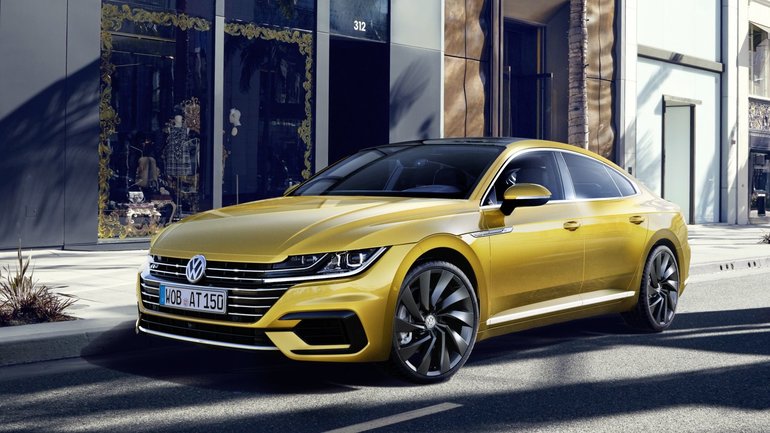 The Friendly Sales Staff That You Will Meet At Volkswagen Waterloo.
A Group of Volkswagen Enthusiasts.
David Krause, the General Manager began his journey with Volkswagen with a 1984 Jetta Turbo Diesel as his first car. From then on, no car without a VW badge has touched his driveway. David joined the VW Waterloo team in 2000 and hasn't looked back. After 4 years, he took his passion for VW on the road as a sales trainer for VW of America. Having visited numerous VW factories worldwide and being the face of Volkswagen for several new product launches, it's safe to say he knows the product inside and out. After 3 years of living out of a suitcase, it was time to re-introduce himself to his family. In search of a new challenge, he came back 'home' to VW Waterloo as the General Sales Manager. David and his team have become the leaders in VW sales in Waterloo region. Be sure to drop by and visit him in his corner office. The door is always open and his enthusiasm for the VW brand is as strong as ever.
A passion for Volkswagen continues on with our team of five sales professionals who enjoy meeting new people and are committed to delivering the best possible service to you. They know their product and love to show the benefit of German engineering to you.
You can contact them by e-mail:
David at dkrause@vwwaterloo.com
Mathew at mbird@vwwaterloo.com
Robert at rvagacs@vwwaterloo.com
Peter Fey at pfey@vwwaterloo.com
Mike at mraab@vwwaterloo.com
Justin at jkeyes@vwwaterloo.com
Shawn at shagen@vwwaterloo.com